Nickelodeon
2 Weeks Ago
Monday November 20th
The Tiny Chef Show Season 2
Nickelodeon Release Date
The tv series season The Tiny Chef Show Season 2 is already released on Nickelodeon in the USA. The upcoming Nickelodeon release date in the UK is to be announced.
Buy Now
The Tiny Chef Show Season 2
TV Series Season
Tiny Chef hosts his own tiny cooking show, and with his best friends Olly, Ruby, and Henry, cooks up tasty dishes and amazing adventures. Tiny Chef finds joy in sharing his creations with his friends and puts his love into every dish he makes.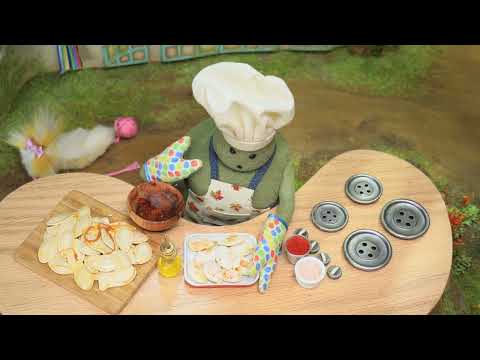 https://youtube.com/embed/wAy224xsPfg