PC
2022
This Year
The Knight of Nephiart
PC Release Date
The game The Knight of Nephiart upcoming PC release date in the USA and UK is confirmed to be 2022. You can play this game on PC in the USA and UK this year.
Pre-Order
The Knight of Nephiart
Game
A player, as a knight, leads the party and fights against a great evil. A player can experience the adventure in a fantasy world while looking around 360 degrees in virtual reality.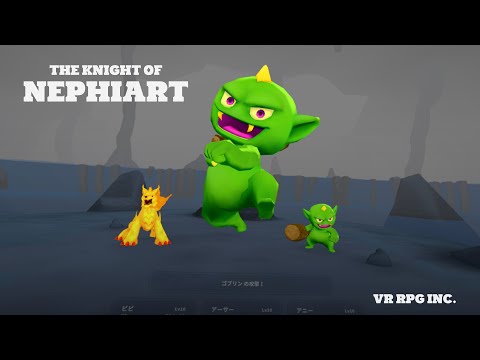 https://youtube.com/embed/IkXhrko2HJk