Switch
2 Years Ago
July 28, 2020
Megadimension Neptunia VII
Switch Release Date
The game Megadimension Neptunia VII is already released on Switch in the USA and UK.
Buy Now
Megadimension Neptunia VII
Game
The Neptunia series is finally coming to PlayStation 4. Featuring a brand new battle system with new combo attacks, this entry will feel both familiar and unique from previous titles. Placement is key to winning battles, with each character having a "Next Form" in addition to their existing goddess transformations. Developed by Idea Factory and Compile Heart, Megadimension Neptunia VII is set to launch on PlayStation 4 exclusively.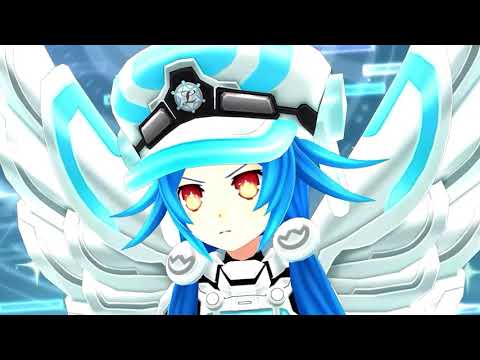 https://youtube.com/embed/cRJjc9qzwyw,https://youtube.com/embed/Sy2jsBcQDog