PC
11 Days Ago
Monday May 16th
Little Witch in the Woods
PC Release Date
The anticipated game Little Witch in the Woods was just released 11 days ago on PC in the USA and UK.
Buy Now
Little Witch in the Woods
Game
To graduate witch school, the little witch Ellie goes to work as a apprentice in a witch's house. When Ellie arrived at the witch's house, all she saw was a worn-out house with a village that looked like four to five people lived. Here starts the story of Ellie trying to get good grades for her graduation in the witch school!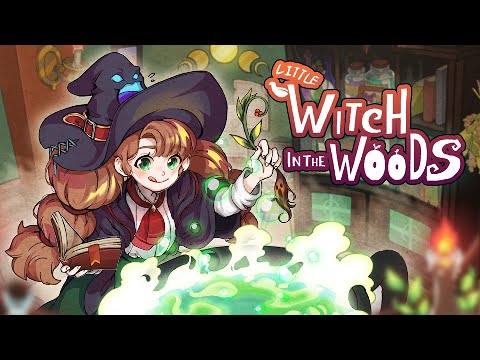 https://youtube.com/embed/qvdNj7s97g4,https://youtube.com/embed/OAzfGqR7Lhw