DVD
3 Months Ago
January 26, 2021
Batman: Soul of the Dragon
DVD Release Date
The movie Batman: Soul of the Dragon is already released on DVD in the USA. The upcoming DVD release date in the UK is to be announced.
Buy Now
Batman: Soul of the Dragon
Movie
An original tale rather than an adaptation of a specific comic storyline, the 1970s set feature sees Bruce Wayne (Giuntoli) face a deadly menace from his past, with the help of three former classmates: world-renowned martial artists Richard Dragon (Dacascos), Ben Turner (White) and Lady Shiva (Hu).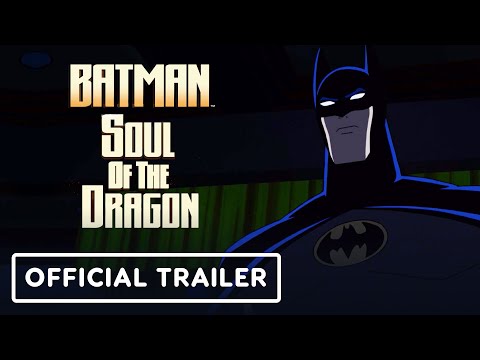 https://youtube.com/embed/Z41tvF1jcpY