AMC+
2 Months Ago
July 15, 2021
The North Water Season 1
AMC+ Release Date
The tv series season The North Water Season 1 is already released on AMC+ in the USA. The upcoming AMC+ release date in the UK is to be announced.
Buy Now
The North Water Season 1
TV Series Season
Set in the UK and the ice floes of the Arctic in the late 1850s, The North Water tells the story of Patrick Sumner, a disgraced ex-army surgeon who signs up as ship's doctor on a whaling expedition to the Arctic. On board he meets Henry Drax, the harpooner, a brutish killer whose amorality has been shaped to fit the harshness of his world. Hoping to escape the horrors of his past, Sumner finds himself on an ill-fated journey with a murderous psychopath. In search of redemption, his story becomes a harsh struggle for survival in the Arctic wasteland.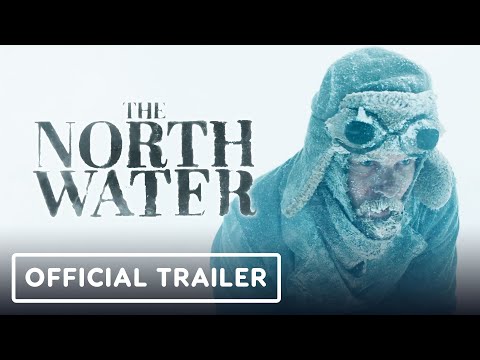 https://youtube.com/embed/x8VZKyHIg70