Switch
3 Weeks Left
Tuesday October 19th
The Caligula Effect 2
Switch Release Date
The game The Caligula Effect 2 upcoming Switch release date in the USA is confirmed to be Tuesday October 19th and the upcoming Switch release date in the UK is confirmed to be Friday October 22nd.
Pre-Order
The Caligula Effect 2
Game
A virtuadoll named Regret has created the world of Redo in order to save people from their past regrets by unknowingly imprisoning them in a simulation. However, this "paradise" is shaken to the core when a virtual idol named χ breaks into Regret's virtual reality and restores a high school student's memories of the real world. In order to escape Redo, they re-establish the Go-Home Club, a resistance group that seeks to fight against Regret and her enforcers, the Obbligato Musicians.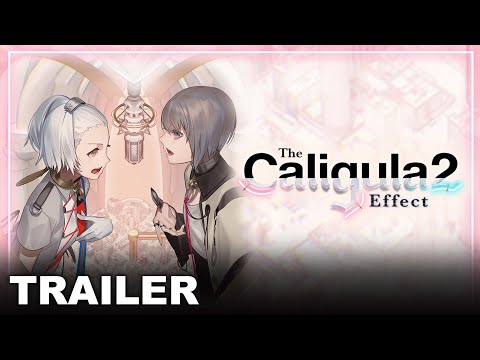 https://youtube.com/embed/vlG64qiMcQM