PC
4 Years Ago
July 19, 2018
Mary Skelter: Nightmares
PC Release Date
The game Mary Skelter: Nightmares is already released on PC in the USA and UK.
Buy Now
Mary Skelter: Nightmares
Game
A dungeon-crawler RPG where you must stand against the monstrous nightmares or plot your escape. Battles are turn-based and blood transformations can empower your allies as you work to navigate the dungeon and its many mysteries. Should you satisfy the demands and desires of this prison you may just survive the Nightmare monster.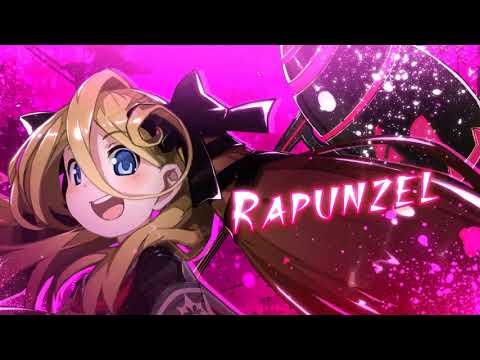 https://youtube.com/embed/R5BNNxZ5iDA,https://youtube.com/embed/iBQ2ruWT8dU