PBS
6 Months Ago
March 19, 2023
Marie Antoinette Season 1
Release Date
The tv series season Marie Antoinette Season 1 is already released on PBS in the USA and BBC iPlayer in the UK. The upcoming BBC iPlayer release date in the USA and PBS release date in the UK is to be announced.
BBC iPlayer
PBS
BBC iPlayer
December 29, 2022
Confirmed
PBS
Show Full List
Buy Now
Marie Antoinette Season 1
TV Series Season
Follows the famed queen Marie Antoinette, who was the last queen of France before the French Revolution.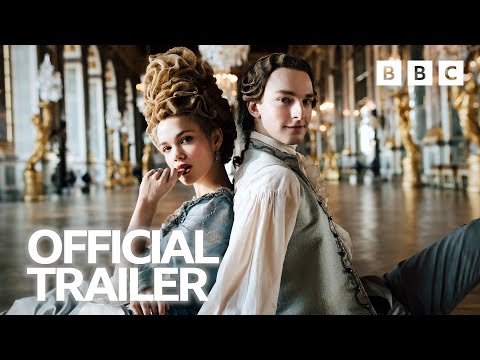 https://youtube.com/embed/bK4D5qC_EW8