PC
5 Weeks Ago
July 6, 2022
Let's Play! Oink Games
PC Release Date
The game Let's Play! Oink Games is already released on PC in the USA and UK.
Buy Now
Let's Play! Oink Games
Game
Selling over 1,000,000 copies worldwide, the continually growing game maker, Oink Games, has brought their works to Switch! Enjoy playing these board games a new way, with friends or family, in any situation. Either online or offline, Let's Play!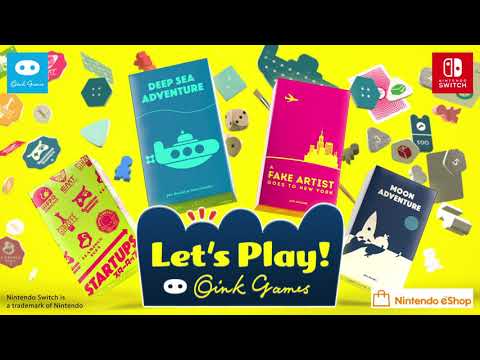 https://youtube.com/embed/tzY1YlPAHWw