Start Date
2 Weeks Ago
Thursday November 24th
Hawked - PC Closed Alpha
Start Date Release Date
The game Hawked - PC Closed Alpha is already released on Start Date in the USA and UK.
Buy Now
Hawked - PC Closed Alpha
Game
The goal of Closed Alpha is to show you the ropes in HAWKED, familiarize you with the core game loop, and also start nailing down areas for improvement. Your help is crucial in helping us make HAWKED fun, thrilling, technically sound, and an overall great online gaming experience. That's why we want players of all experience levels, tastes, and backgrounds to play as much as possible throughout the Closed Alpha.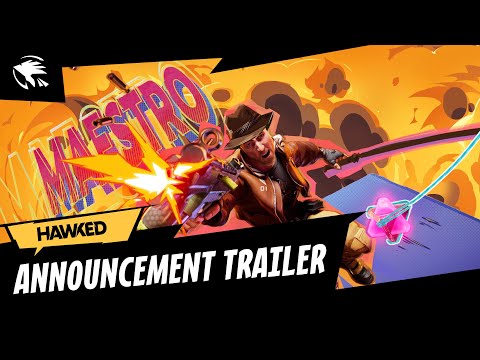 https://youtube.com/embed/DdxgTu2jP2w