Blu-ray
3 Years Ago
January 23, 2018
Dirk Gently's Holistic Detective Agency Season 2
Blu-ray Release Date
The tv series season Dirk Gently's Holistic Detective Agency Season 2 is already released on Blu-ray in the USA. The upcoming Blu-ray release date in the UK is to be announced.
Buy Now
Dirk Gently's Holistic Detective Agency Season 2
TV Series Season
Corpses—cops—trap—cult—assassins—Pararibulitis—vampires—lottery ticket—kitten—corgi—EVERYTHING IS CONNECTED! Welcome to the world of Dirk Gently's Holistic Detective Agency; a trippy mystery that thrusts a reluctant sidekick into the bizarre world of an unconventional detective who believes in the interconnectedness of all things. When washed-up rocker Todd Brotzman stumbles upon the murder scene of a millionaire, all hell breaks loose. Eccentric detective, Dirk Gently, wholly believes they're destined to untangle the peculiar events surrounding the mystery together, whether Todd likes it or not! A collection of wild and dangerous characters' further infiltrate and complicate their world, each episode landing them a few random steps closer to uncovering the truth. The series is an adaptation of the wildly popular novels by Douglas Adams.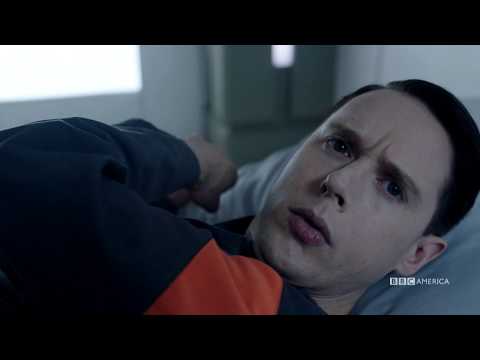 https://youtube.com/embed/1GxgMM_kZ2o