Xbox Series X
2 Months Ago
March 21, 2023
Deceive Inc.
Xbox Series X Release Date
The game Deceive Inc. is already released on Xbox Series X in the USA and UK.
Buy Now
Go undercover as the world's greatest spies in this tense multiplayer game of subterfuge. Disguise as anyone, deploy an arsenal of high-tech gadgets or neutralize the competition. As long as you extract with the objective, no trick is too dirty when you work for DECEIVE INC.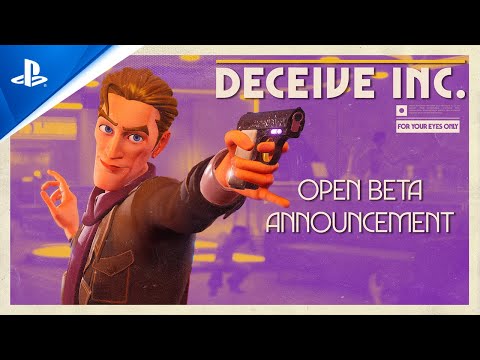 https://youtube.com/embed/w9klK9TZUJ0,https://youtube.com/embed/jp0EPXyu_y0