Open Beta
2 Months Ago
March 10, 2023
Deceive Inc.
Open Beta Release Date
The game Deceive Inc. is already released on Open Beta in the USA and UK.
Buy Now
Go undercover as the world's greatest spies in this tense multiplayer game of subterfuge. Disguise as anyone, deploy an arsenal of high-tech gadgets or neutralize the competition. As long as you extract with the objective, no trick is too dirty when you work for DECEIVE INC.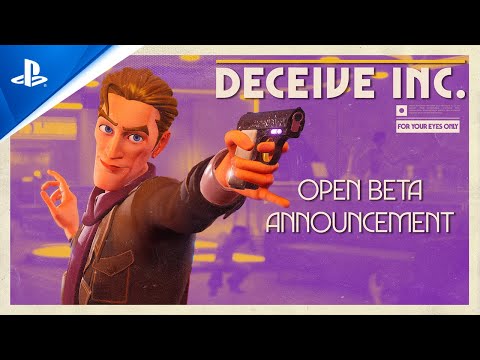 https://youtube.com/embed/w9klK9TZUJ0,https://youtube.com/embed/jp0EPXyu_y0