Blu-ray
5 Years Ago
January 26, 2016
Da Vinci's Demons Season 3
Blu-ray Release Date
The tv series season Da Vinci's Demons Season 3 is already released on Blu-ray in the USA. The upcoming Blu-ray release date in the UK is to be announced.
Buy Now
Da Vinci's Demons Season 3
TV Series Season
One of the most compelling figures of the Renaissance, Leonardo DaVinci was an accomplished inventor, scientist and painter, among many other things. However, as is the case with most people who are blessed with superhuman abilities, DaVinci was also burdened with a great deal of struggle arising from these gifts and from the turbulent times in which he lived. Fighting for freedom and knowledge, he went on to live a life that resonates with many people today. Indeed, the ideals and principles for which he fought were universal, and the way that he pursued knowledge still inspires people today.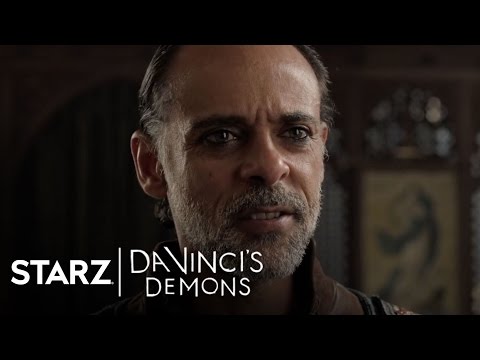 https://youtube.com/embed/LV5B0BLaII8