Blu-ray
5 Months Ago
March 30, 2021
A Perfect Planet Season 1
Blu-ray Release Date
The tv series season A Perfect Planet Season 1 is already released on Blu-ray in the USA. The upcoming Blu-ray release date in the UK is to be announced.
Buy Now
A Perfect Planet Season 1
TV Series Season
From Emmy and Bafta-winning executive producer Alastair Fothergill and series producer Huw Cordey, PERFECT PLANET takes a completely fresh look at life on our precious Planet Earth. Using state of the art satellite imagery, this five-part series will showcase how the forces of nature - weather, ocean, currents, volcanoes and sunlight - shape the incredible variety of life on Earth. In doing so, it will reveal how animals are perfectly adapted to whatever the environment throws at them.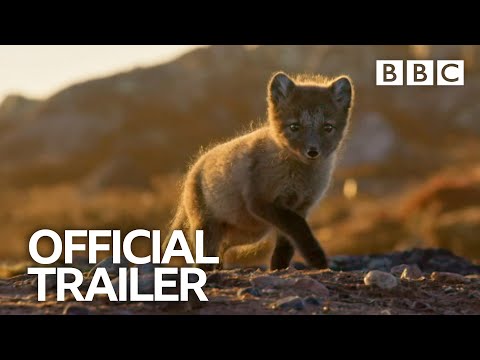 https://youtube.com/embed/ok6JQYj3JEU