PC
4 Years Ago
June 8, 2016
Devil's Third (Online)
PC Release Date
The game Devil's Third (Online) is already released on PC in the USA and UK.
Buy Now
Devil's Third (Online)
Game
Devil's Third is a first-and-third-person shooter with hack and slash elements. While the camera is usually set to follow Ivan, the player character, the camera shifts into a first person perspective when aiming. Unlike many contemporary third-person shooters, it does not adopt an over-the-shoulder approach, instead opting for a more traditional camera that is directly behind the character, save for when ducking behind cover. Melee combat consists of chaining together a series of attacks, often followed with a cinematic takedown. In addition, melee weapons can be swapped, thrown at enemies, and stolen mid-counter.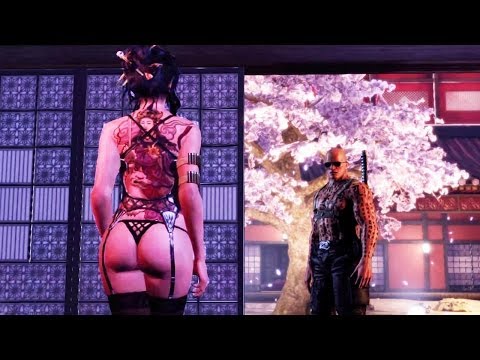 https://youtube.com/embed/OS45U9Yhgyo